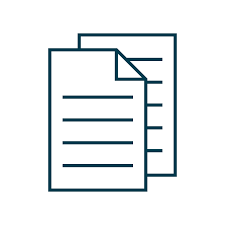 Address Proof Document (Utility Bill/Bank Statment)
Features:
✔ Use it as a proof of address in sites like Perfect Money, Skrill and a lot of others.
✔ High Quality Document (less than 90 days ago)
✔ Online Copy
✔ Express Service Available (Delivery within Instant to 24 hours)
✔ Our utility bills have 90% of verification success
✔ এটি শুধু দেশের বাইরে ব্যবহার করবেন(শুধুমাত্র বিদেশী একাউন্ট ভেরিফাই এর জন্য)। দেশ এ ব্যবহার করে কোনো আইনি জটিলতায় পড়লে আমরা দায়বদ্দ না ।

Availability: In Stock
Price: 150 BDT 250 BDT was previously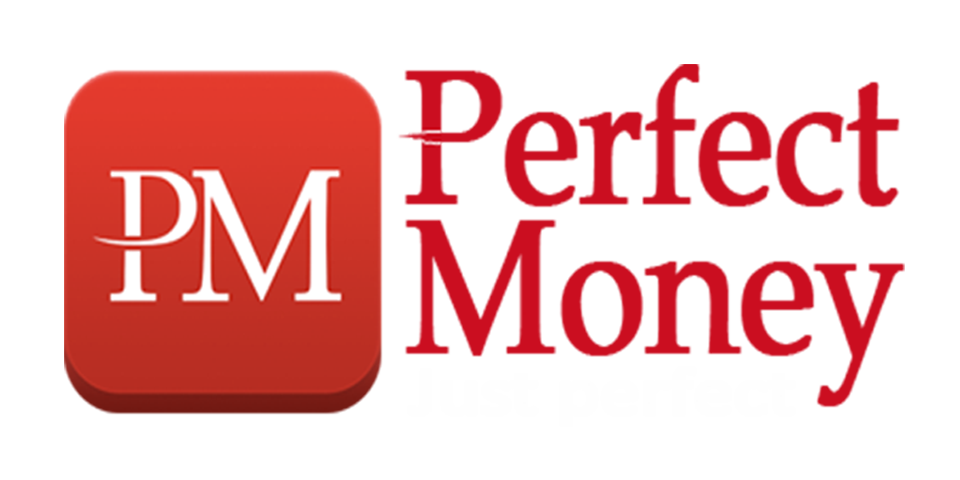 Perfect Money Verified Account
Features:
✔ Full Verified(ID+Address+Ownership)
✔ Account Type(Personal)
✔ Account Age(Instant to 3 years old)
✔ Change email, Address, Phone, Password etc
✔ Delivery time(Less than 24 hours)
✔ Provide Documents(NID/PASSPORT/DRIVING LICENSE)

Availability: In Stock
Price: 1400 BDT -57.5%
4000 BDT

ApnarTaka provide Digital Services like Mobile recharge, Gift cards, Game codes, E-learning, Premium software etc. in Bangladesh since 2017. User can Purchase, Sell or Exchange all the services we provide. Our future goal to provide best service to all Bangladeshi Freelancer, Captcha worker, Data entry worker, Data Conversation worker and varies type freelancing service worker to get his/her desired Digital service with lowest fees and without hassle free. If user facing any trouble or suggestion feel free to contact with us.
© Copyright 2017-2022 ApnarTaka.com || All Right Reserved By ApnarTaka Team